Lifestyle at Quinta Tenerías
Quinta Tenerías Residence Club offers a luxury lifestyle in one of the most desirable, beautiful and iconic cities in Mexico, if not the World. Seize the opportunity to enjoy the rich traditions of San Miguel de Allende with the advantages of being in the center of the historic district, with its unique, attractive charm that reflects all that is best about Mexico.
Quinta Tenerías offers an extensive array of inclusive services, comfort and care, reserved for Club Owners and their guests. Enjoy 24-hour concierge services and experienced staff ready to please your slightest desires.
All our Residence Club Owners enjoy perks and privileges, among others luxury amenities, like the Rooftop Terrace that offers an impressive panorama of the Parish Church of San Miguel Arcángel.
The magical sunsets that can be enjoyed from the rooftop are the perfect setting to pamper you and your partner in the warm Jacuzzi, or simply entertain your guests in the private cocktail lounge spaces and fire pits.
Luxe Residence Living Area
Grand Residence Master Bedroom
San Miguel de Allende Lifestyle
Since the middle 20th century, the baroque-neoclassical architecture of San Miguel captured the attention of foreign artists who began to move in and created a small but vibrant cultural community, and set-up several cultural and artistic institutions in the city. This explains today's explosion of popularity with so many foreign expatriates choosing to live (full-time or part time) in the town.
San Miguel combines old-world charm with modern-day cosmopolitan lifestyle and amenities. The town is alive with activity and growth that continues to make this one of the most coveted places to live, vacation or retire for expat foreigners.
The town's charm is well supported by its excellent amenities —fine museums, art galleries, hotels & spas, restaurants, bars, cafes, artwork and crafts' boutique shops— that fully satisfy the needs and desires of its most demanding visitors.
Quinta Tenerías is an intimate and elegant private Residence Club located in the heart of San Miguel de Allende, rated #1 City in the World by Travel and Leisure.™
The Residential Club combines the advantages of real state ownership with hotel services and amenities.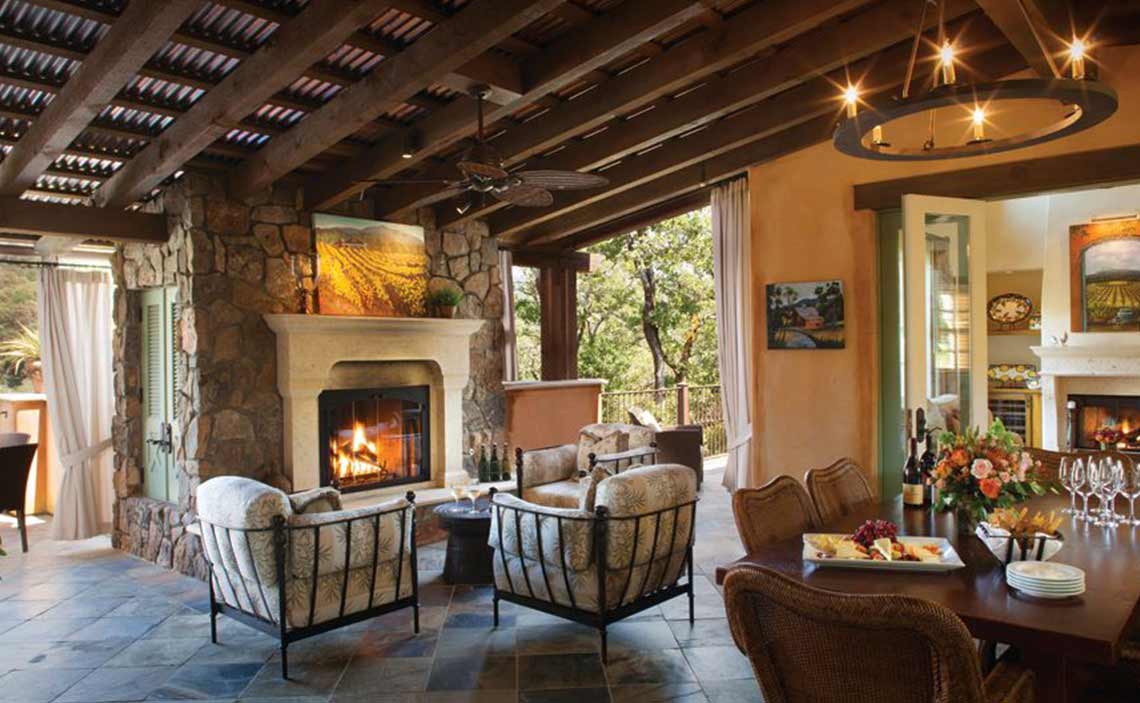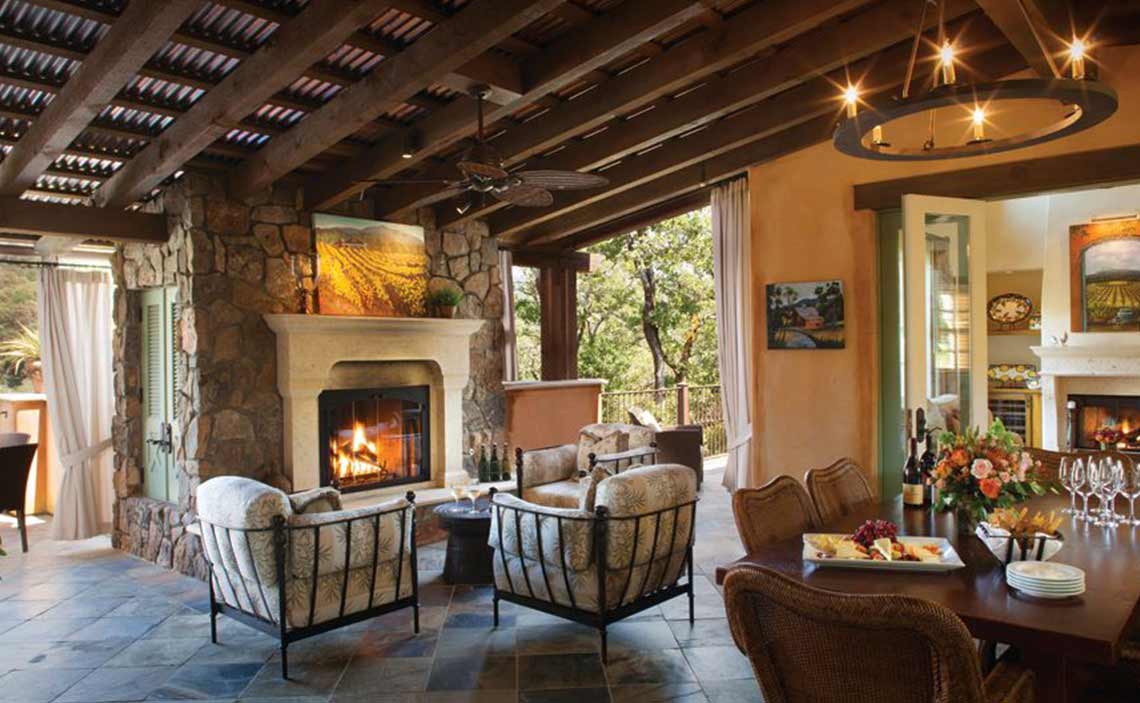 Madeline Hotel and Residences
Telluride, Colorado
Waldorf Astoria
Los Cabos, Mexico
Grand Luxxe at Vidanta
Nuevo Vallarta, Mexico
Tenerías No. 19, Colonia Centro, 37700,
San Miguel de Allende, Guanajuato, México
Telephone
+1 (214) 396 9385 US
+52 (415) 100 1817 MX
© 2021 copyright Quinta Tenerías | All rights reserved
© 2021 copyright Quinta Tenerías | All rights reserved